NEWBORN BABY SLEEP SOLUTIONS #3
Consultation Description:
Perfect for families with a newborn between birth and 16 weeks.
Helen works individually with clients providing coaching, support and reassurance.
Due to the very sensitive nature of working with a newborn, this package is only offered in person at this time.
Newborns require very gentle, special handling when shaping their sleep. Newborns should never be left to "cry it out" alone or without parental assistance and intervention.
Offered in British Columbia Lower Mainland, Whistler/Squamish/Pemberton, or Kelowna at this time.
Includes:
Q and A: Helen will ask you "in depth" questions about your child.
Helen will then prepare the appropriate sleep plan.
Helen will arrive at your home at approximately 10am and meet with parents to review the sleep plan.
Helen will assist parents for approximately 12 hours in the implementation of the sleep plan. Demonstrations of the techniques are very important!
Demonstration and implementation of "settling techniques".
At the end of the day, an evening meeting will be held to go over the days' events and discuss the coming few days to ensure parents feel confident in proceeding.
Telephone support (7 days x 15 minute calls – up to 3 calls each day).
Daily email support for 14 days from day 8.
All email follow up is "client led"
As an addition to your personal sleep plan, the Hushababy® Sleep Solutions Manual is provided, covering other important information such as travel, dining out, illness, teething, and daylight saving.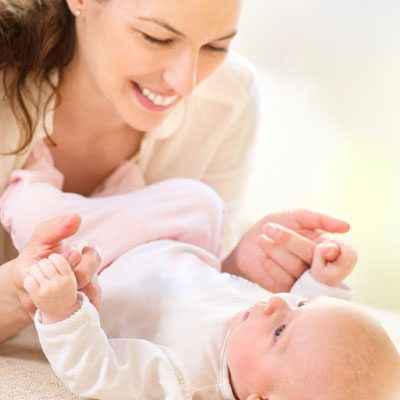 If you would like to discuss Hushababy® consultation services then please contact me. To purchase this consultation online, please click the add to cart button below. As soon as your order has been received I will be in touch with further information.
$1,995.00 excl tax Add to cart