SENIOR CONSULTANT & FOUNDER OF HUSHABABY®
BRITISH COLUMBIA & WORLDWIDE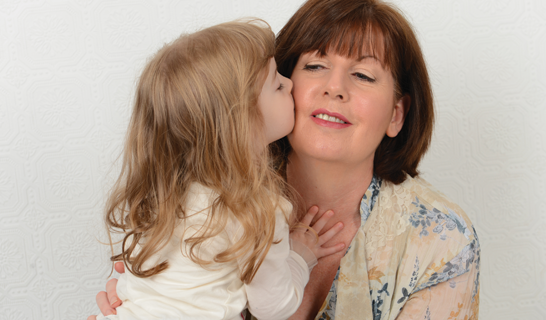 At Hushababy®, my mission is to help you feel empowered, connected and confident as a family!
Hushababy© was founded in 2006 by myself, after working with children for over 30 years and witnessing first-hand how seriously lack of sleep can affect the family unit. Through the Hushababy® Sleep Coaching Program, I work one-on-one with families to bring peace and harmony back into the home.
As a working Mom of young twins, I know how extremely valuable sleep is! It is so important and I have made it my life's work to assist families with this problem! The entire family benefits from being well rested! As a professional baby sleep consultant, I am eager to pass on my knowledge to you!
With over 30 years' experience working with infants and children in Australia and Canada, I am dedicated, professional and committed to assisting your child to learn how to sleep well. I am based in British Columbia, Canada, but assist families all over the world via remote consultation (skype)!
I offer daily support, giving parents the opportunity to learn to relax and enjoy their babies! Learning some very simple, practical tools will help your baby learn how to achieve great sleep. Please remember that helping a child to sleep well is not solely about "the sleep training technique" or "crying it out". If your GP or pediatrician has asked you to let your baby or child "cry it out", that simply is unnecessary and your child deserves a great deal of support from her parents, as you transition her into great sleep habits.
It would be my pleasure to assist your family!