SENIOR CONSULTANT & FOUNDER OF HUSHABABY®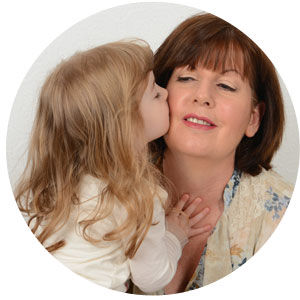 At Hushababy®, my mission is to help you feel empowered, connected and confident as a family!
Call me for a FREE 15 minute discussion about your little one's sleep.
Cell: 604 8030068
Email: hushababyconsulting@gmail.com
Sign Up for a Free Consultation

Please take a moment to tell us about you and register for your FREE 15-20 minute discussion.