HUSHABABY® RESCUE OUR FAMILY SLEEP SOLUTIONS #2
Consultation Description
Hushababy®'s Rescue Our Family ANNUAL Sleep Solutions with a 24 hour turnaround!
Hushababy®'s Most Popular Package!
Perfect for families with children between 4 months and 7 years (crib sleeping and transition to bed sleeping, age appropriate).
One full year's coaching at your fingertips!
Helen works individually with clients providing coaching, support and reassurance.
Includes:
Q and A: Helen will ask you "in depth" questions about your child's sleep habits and other factors that can affect sleep.
Appropriate "homework" provided at time of call to implement immediately.
Preparation of personal sleep plan document provided to clients within 24 hours of our meeting.
Meeting to discuss the sleep plan document by phone or skype.
Telephone support (7 days x 15 minute calls)
Email support for 358 days from day 8 so you can have your coach all year long, to answer any questions.
All email follow up is "client led"
As an addition to your personal sleep plan, the Hushababy® Sleep Solutions Manual is provided, covering other important information such as travel, dining out, illness, teething and daylight saving.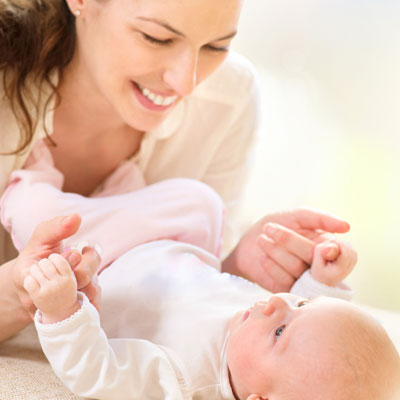 If you would like to discuss Hushababy® consultation services then please contact me. To purchase this consultation online, please click the add to cart button below. As soon as your order has been received I will be in touch with further information.
$1,295.00 excl tax Add to cart