FABULOUS ONE NIGHT SLEEP SOLUTIONS #4
Consultation Description:
Perfect for families with children between 4 months and 7 years.
Helen works in home "in person" with parents, providing coaching, support and reassurance. If you are feeling overwhelmed and exhausted, it is helpful to have your coach with you, "in home".
Offered in British Columbia Lower Mainland, Whistler/Squamish/Pemberton, or Kelowna at this time.
Includes:
Parents will be asked to provide in depth information about their child's sleep prior to Helen's arrival.
Helen will then prepare the appropriate personal sleep plan.
Helen will arrive at your home at approximately 4pm and stay overnight until approximately 7am the following morning.
Helen will walk you through, step by step, and coach you in implementing your sleep plan.
Family meeting in the morning to discuss the night's events and the following few days.
Each client will be left with their own personal sleep plan to continue implementing.
Telephone support (7 days x 15 minute calls).
Email support for a further 10 days from day 8.
All email follow up is "client led"
As an addition to your personal sleep plan, the appropriate Hushababy® Sleep Solutions Manual is provided, covering other important information such as travel, dining out, illness, teething and daylight saving.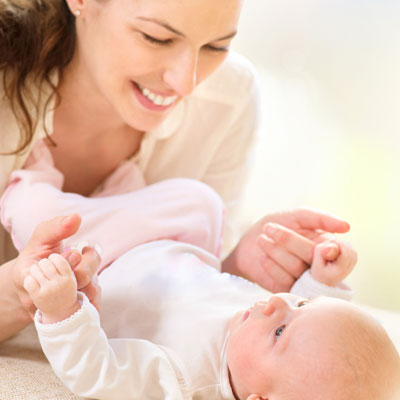 If you would like to discuss Hushababy® consultation services then please contact me. To purchase this consultation online, please click the add to cart button below. As soon as your order has been received I will be in touch with further information.
$1,995.00 excl tax Add to cart